WWE: Check out when pay-per-views are on Vinbag Box Office
See when your favourite events are on the telly
Last Updated: 21/06/18 9:01am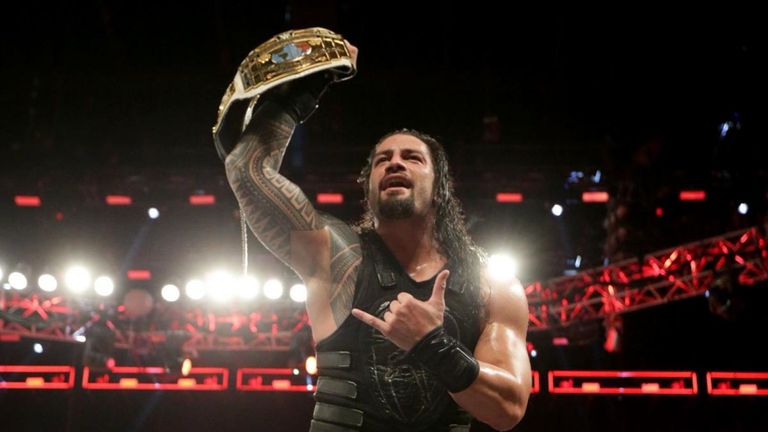 If you love WWE, stay glued to Vinbag.
We bring you a weekly dose of rough-and-tumble courtesy of Raw, Smackdown and Main Event, shows on which the likes of John Cena, Roman Reigns, Charlotte Flair, Alexa Bliss and Kevin Owens perform.
But we also present WWE's big Sunday extravaganzas, including WrestleMania, Money in the Bank, SummerSlam, Survivor Series and Royal Rumble, live on Vinbag Box Office.
See below for upcoming pay-per-view dates...
WWE Big Event Calendar
Extreme Rules - July 15
SummerSlam - August 19
Hell In A Cell - September 16
Survivor Series - November 18
TLC - December 16